Our customized production
We focus on YOU as our customer. Our motto is to keep constantly an eye on your requirements for innovation and optimization in this highly demanding market. As this motto
has not changed within the last 100 years, we have expanded our production facilities for
your customized solutions. Each challenging customized production requires special manufacturing skills.
Our production facilities for special solutions enable us to react quickly and flexibly to
requirements and needs of our business clients.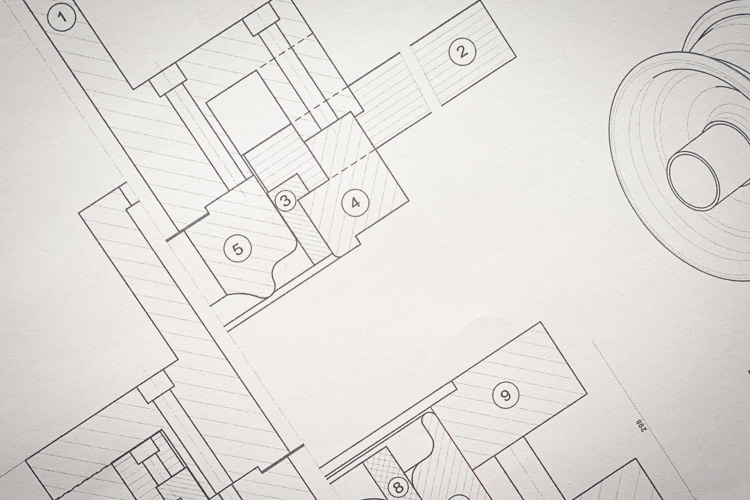 Thanks to our customized production, we are making a significant value-added contribution in the transport and mobility sector, in order to guarantee the market success of your final products. Ever since the company has been established in 1925 our success is based on the optimal integration of customer products regarding functionality and reliability.
A pinch of technical finesse combined with our customer-oriented service enables us to realize your targets from the beginning. We choose components and keep the purchasing down in order to enable an efficient series production. By considering your
corporate design, we ensure you the exclusive use of your products, which sets yourself apart from your competitors. Besides, our customized production secures you the reliable spare parts supply and after-sales service – a profitable business.
Our custom manufacturing gives you almost unlimited possibilities.
As your reliable partner, we are happy to support you from the development of your special rim to the delivery of the complete wheel.
How do our customized processes work?
If you need a custom solution, please contact us.
Please give us a call or e-mail us, with or without a technical drawing or a sketch.
Let us know your needs and we will find the optimal product for you. In a first step, there will just be a sketch on a sheet of paper. Later on, the digital drawing will be created by means of current CAD programmes, just according to the motto of our construction team:
"A perfect construction preparation is half the production."
As soon as all partners agree to the solution, we implement the requirements into our production. Our special machine equipment manufactures your unique article.
The production starts up a prototype, which will be optimized – if necessary – to
go into small or large scale production.
Our specialized production facilities for customized solutions offer you another major advantage: Speed. Our production facilities are located on our premises in Bad Salzuflen which means extremely short delivery times.
The distances between our engineering department and our production facilities are short. A good network of reliable partners enables us to process and deliver special series with short delivery times.
We understand your fears that a custom-made product may break your budget. Nevertheless, these fears are unfounded with LFS KERKHOFF. Thanks to many years of experience, our technology and our reliable partners, we are in a position to offer customized solutions at the right price.
We are happy to respond to your requests in a personal conversation.
Please do not hesitate to contact us!
We manufacture your solutions
As our production facilities are situated directly on our Bad Salzuflen location, we are in a position to manufacture your individual requirements in a quick and flexible way. In addition to our standard articles, our specialized manufacturing facilities offer you customized solutions.